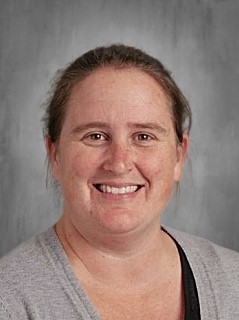 1st Grade
Teaching at St. Mary School since 2012
Education: BA in Elementary Education - St. Leo University, Tampa, Florida
Family: I am married with 2 children who attend St. Mary.
Hobbies: I love to be on the water, hiking in Willow River State Park, and visiting my family in Florida.
The thing I like best about teaching at St. Mary School: That students and teachers are able to pray together and the small class sizes.
My Favorite Teacher: Mrs. Halloway, because she was kind, patient, and loved to teach!